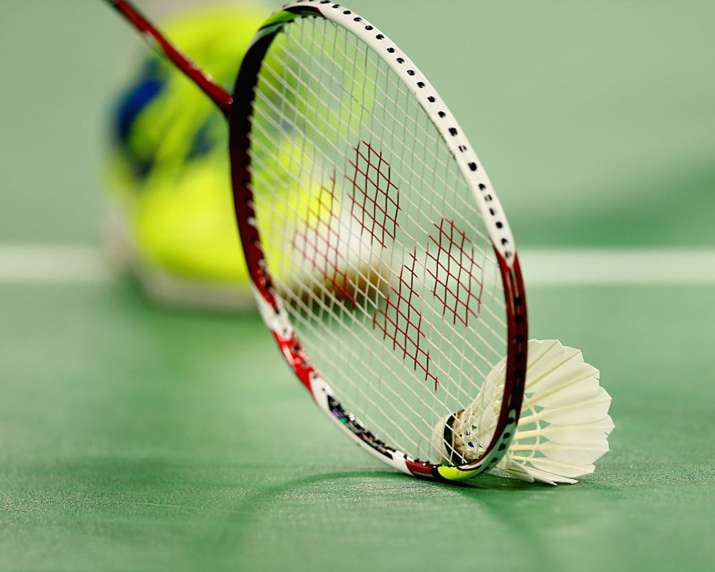 In order to overcome questionable decisions by service judges, the Badminton World Federation (BWF) has decided to test an Experimental Service Law starting at next year's All England Open Championships. 
Criticised by shuttlers and coaches worldwide, including India, for controversial decisions by service judges, BWF will now start the testing in prestigious tournaments, including BWF Thomas & Uber Cup Finals in Bangkok and BWF World Championships in Nanjing next year. 
The finalisation of arrangements for this implementation was among a range of decisions made by the BWF Council at its recent meeting in Montego Bay, Jamaica. 
A proposed change to the Laws of Badminton will be brought before the BWF Annual General Meeting in May to give effect to this testing. 
It will mandate that "the whole of the shuttle shall be below 1.15 metres from the surface of the court at the instant of being hit by the server's racket". 
All Grade 1 events -- except the BWF World Junior Championships -- will undergo testing as will Grade 2 events (the new BWF tournament series) and continental championships in April. As of now, testing is expected to run until year- end. 
BWF President Poul-Erik Hoyer said: "After various investigations and deliberations, the Council has determined to implement this Experimental Service Law in an effort to improve the application of service laws at BWF tournaments. We hope this will yield positive feedback from our membership." 
Ahead of the testing, the BWF will host a training workshop for BWF Umpire Assessors in Kuala Lumpur in January and thereafter those BWF Umpire Assessors will hold training courses at the continental team championships in February. 
Training will include how to use the measuring devices that will determine service height. 
India's chief coach Pullela Gopichand had slammed the "ambiguous" service rule and asked for a standardised version. 
"Now you end up playing 10 tournaments and in one or two tournaments, one or two umpire decide you are at fault. That is absurd. Because if it is a fault then I think overwhelmingly players should know that it is a fault," Gopichand told PTI during the Denmark Open. 
"Unfortunately the rules are so ambiguous that sometimes some umpires call it and some don't. So it is time that we have a system in place which is in such a way that every aspect of it is standardised. 
"I think service is a very important aspect and I would really want to see it being a level field and a consistent calling of faults which is important." 
During the Denmark Open opening round, mixed doubles pair of N Sikki Reddy and Pranaav Jerry Chopra found themselves at the receiving end of questionable decisions by service judge. 
Upset with the service judgments, Sikki had vent out her frustration on Twitter. 
In March, Badminton Association of Malaysia (BAM) had asked for cameras to be installed at the back of a service judge and for players to be allowed to challenge service faults.