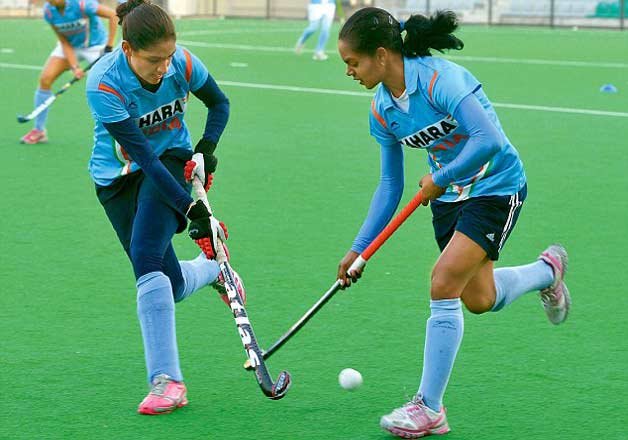 Hastings (New Zealand): The New Zealand women's hockey team thrashed India 4-1 in the Hawke's Bay Cup quarter-final at the Hastings Sports Park here on Thursday.
It was India who drew first blood as they successfully converted a penalty corner but the 'Black Sticks' struck back as they went on to score four goals.
Six minutes into the game, India were awarded their first penalty corner and a clever variation helped captain Ritu Rani put the ball into the nets, leaving the hosts stunned.
New Zealand immediately struck back in the very next minute as Petrea Webster successfully slammed the ball into the goal. New Zealand had another chance when they earned a penalty corner but India defended well and averted the danger.
Two minutes into the second quarter, India had a penalty corner which they wasted, eventually proving to be a costly miss. But New Zealand managed to break India's defence in the 28th minute to take the lead 2-1.
The third quarter was a story of attacks and misses as both teams tried to score.
While India was looking to equalise, New Zealand countered by scoring their third goal to finish the third session leading 3-1.
New Zealand added one more in the 55th minute as Ella Gunson scored a field goal to humiliate India.
India will next take on the United States on Saturday in a 5-8 classification playoff match.
New Zealand will take on South Korea while China will face Australia in the two semi-finals, also on Saturday.