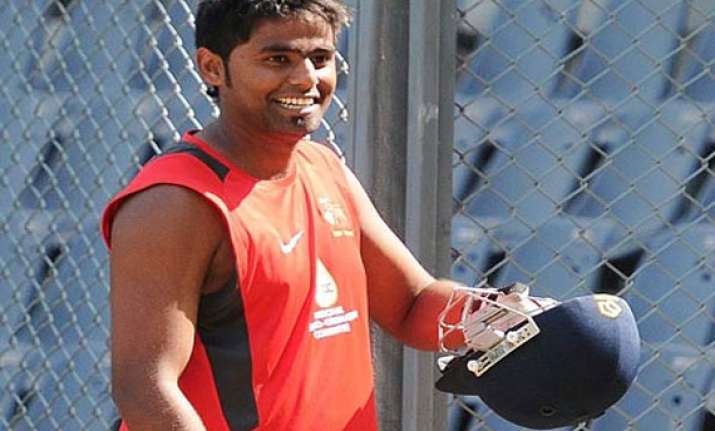 New Delhi: India's under-23 cricket team's captain Surya Kumar Yadav attributed the Asian Cricket Council Emerging Teams Cup win to the team unit. U-23 Indian cricket team won the cup  in Singapore on 25 August, beating Pakistan by nine wickets in the final.
The victorious captain Yadav said " it's amazing experience. We beat Pakistan in league match then our moral was high in the final. We played as a team unit and result is in front of you. This is very good format after U 19 team members get over aged"
Pacer sandeep sharma said, " I had the experience of playing in under 19 final which came handy in this final too. I was confident that we will do well. We have a good unit and our plan executed well in the final too."