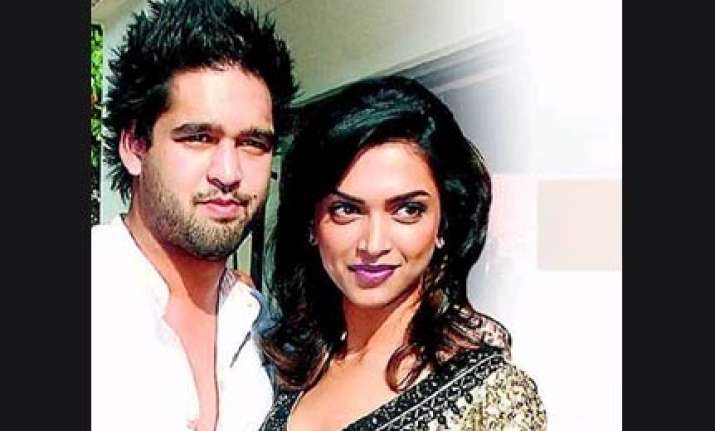 The IPL throws up some interesting equations and new friendships. The buzz is that Deepika Padukone's friendship with Vijay Mallya's son, Siddharth, is blossoming.
Apparently, she has been bonding very well with the liquor baron's heir. Turns out this friendship is proving rather lucky for the younger Mallya. Yesterday, when his team Royal Challengers thrashed Kings XI Punjab in  Bangalore, Siddharth jumped with joy and almost started dancing in the stadium. He spontaneously turned to Deepika and exclaimed, "You are my lucky mascot. I will get you a big gift tonight."
An eyewitness says, "Siddharth's reaction was very impulsive. It clearly came from his heart. His joy knew no bounds."
And what was Deepika's reaction to Siddharth's very public show of affection? "Deepika blushed. What else could she do?" said the witness.
Interestingly, Katrina's presence in the Royal Challengers vs Kolkata Knight Riders match had proved to be unlucky for Royal Challengers since they lost that encounter quite badly. Deepika proved to be lucky for them. Ranbir Kapoor's ex, Deepika, and 'good friend' Katrina still seem to have a cold war going. So far, the score is tied 1-1.