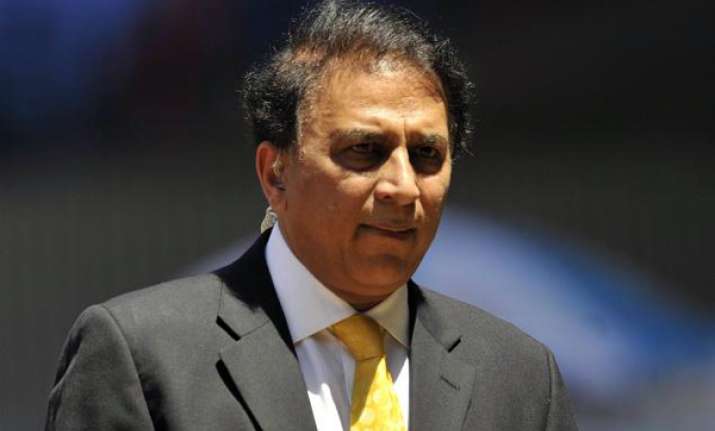 Dubai, Feb 10: India batting great Sunil Gavaskar was inducted into the International Cricket Council's Hall of Fame on Wednesday.

Admired for his batting technique and powers of concentration, the former India captain was the first test batsman to score 10,000 runs and the first to score 30 test centuries.

"It is a huge honor because it is the peers in the game who decide who is going to be inducted into the ICC Cricket Hall of Fame," Gavaskar said. "This means that you are in select company and, therefore, it becomes all the more special. To be an original inductee is an even bigger honor."

During his 16-year career, Gavaskar was captain in 47 of 125 tests and scored 10,122 test runs at an average of 51.12. He also made 3,092 runs in 108 one-day internationals, hitting his only century against New Zealand at the 1987 World Cup.

He was also a member of the India squad that won the 1983 World Cup in England, defeating West Indies in the final.

Hall of Fame inductee and former teammate Kapil Dev described Gavaskar as the "best-ever opening batsman."

"Sunil was the greatest player in my era and certainly was the best I played with," Dev said in a statement.
"He was the best captain I played under. The team was struggling in those days. We did not have those great players that we have today. But under the circumstances, Sunil was a big influence on the side. He gave us motivation and taught us how to fight."