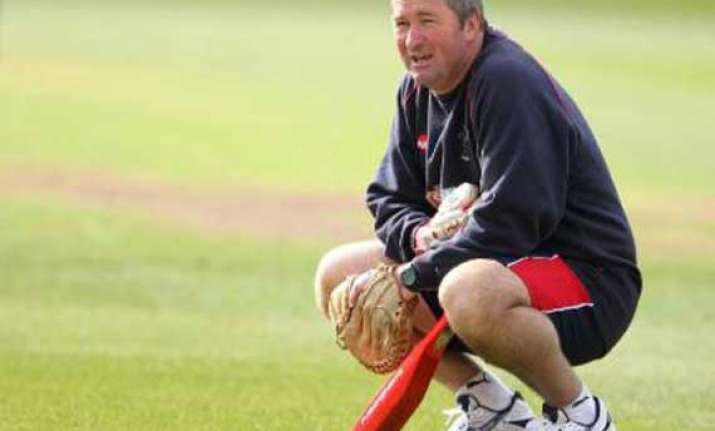 Colombo, Sri Lanka: Sri Lanka coach Paul Farbrace has resigned just months into his two-year contract to take up a position with England.
Sri Lanka Cricket said in a statement on Tuesday that Farbrace's resignation comes into immediate effect.   
During his short stint, Farbrace coached Sri Lanka to World Twenty20 and Asia Cup championships and the team lost just one match in 18 outings.   
Farbrace, an Englishman, played for Kent and Middelesex before taking to coaching. He was Sri Lanka's assistant coach and was injured when the national team came under terrorist attack in Pakistan in 2009.