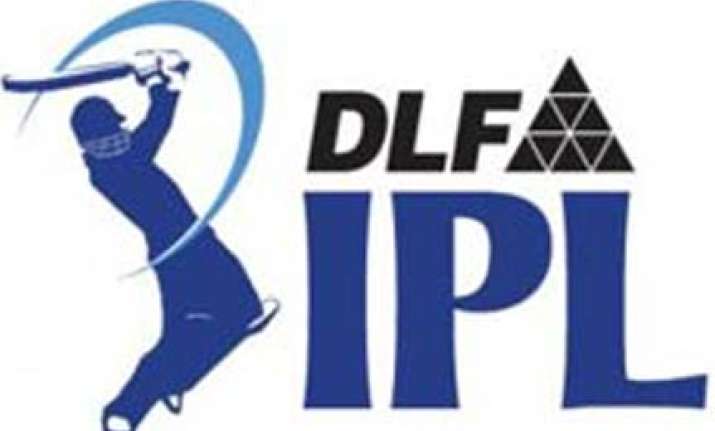 Mumbai: The Governing Council of the Indian Premier League is expected to decide on the number of matches in next year's expanded fourth edition of the T20 league here on August 20.
"The
IPL
meeting will decide how many matches should be held in 2011," highly placed sources told PTI on Tuesday.
 After eight teams were in the fray for the first three editions of the cash-awash league, the highly popular event has been expended to feature 10 teams from next year.
The sources said it was more or less certain that it was not possible to hold the full compliment of matches -- 94 -- if the event is to be held on a home-and-away basis with two semi-finals, third-fourth place play-off match and the grand final.
"Playing 94 matches is not possible especially in the months of April-May-June when IPL IV is to be held. May be we will go for 73-74 matches in all," the sources said.
"A three-member committee has been formed (former cricketers Mansur Ali Khan Pataudi, Sunil Gavaskar and Ravi Shastri) and they will give their opinion. There are 3-4 different opinions. We will finalise it during the meeting," they said. PTI