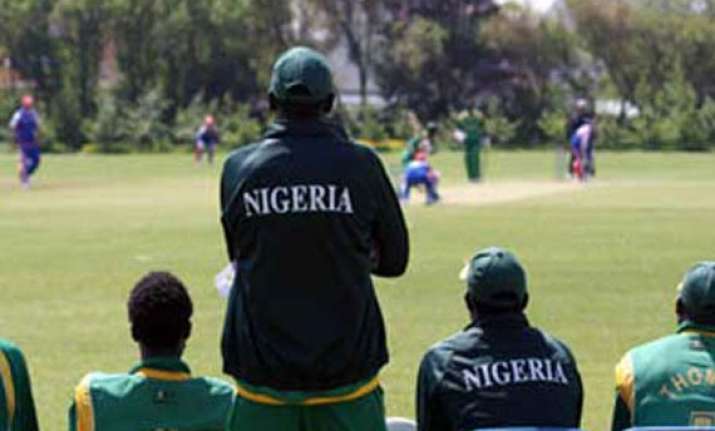 Abuja (Nigeria): The Nigeria Cricket Federation (NCF) has announced that their men's cricket team will embark on a tour of Sri Lanka.
The tour is part of their preparation for the World Cup Division 5 League, NCF president Emeka Onyeama said here Tuesday, reports Xinhua.
He said the tour, scheduled from Feb 21 to March 3, would be bankrolled by the Sri Lanka high commission. The team would depart Colombo March 3 for the Division 5 League tournament in Malaysia, scheduled for March 4-14.
Onyeama added that Sri Lanka Cricket (SLC) had arranged for the Nigerian team to play against three top cricket clubs on the tour.
"Sri Lanka is among the top eight cricket playing nations in the world and this is a great achievement for Nigeria to be recognised by Sri Lanka. It is also an opportunity given to us to play with world known stars," he said, adding that it was the desire of the NCF board to expose their cricket team to the best teams in the world.
The NCF chief said he was sure the experience their team would gain in Sri Lanka would help them in putting up a very good performance in Malaysia.