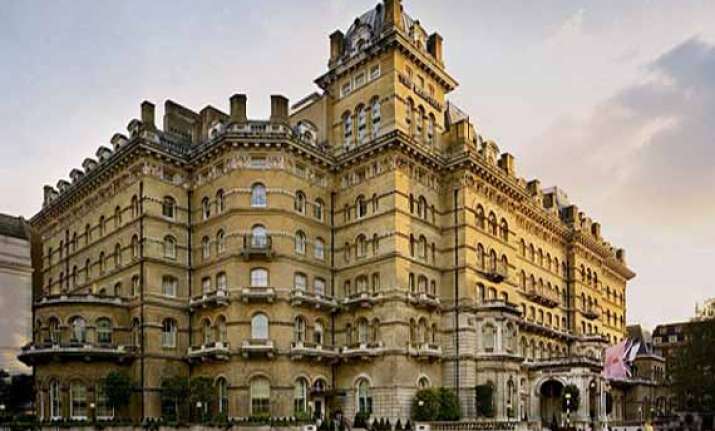 New Delhi: While the ghost of ousted Kevin Pietersen may be haunting the power-brokers at the ECB, it has emerged that the current team are convinced their five-star central London hotel is haunted, causing several stars to have difficulty sleeping at night.
A number of players have requested to move rooms, while some wives and girlfriends have refused to stay at the world-renowned Langham Hotel during London Test matches this summer after complaints of mysterious goings-on at night.
'During the Sri Lanka Test I had to move rooms,' said fast bowler Stuart Broad.