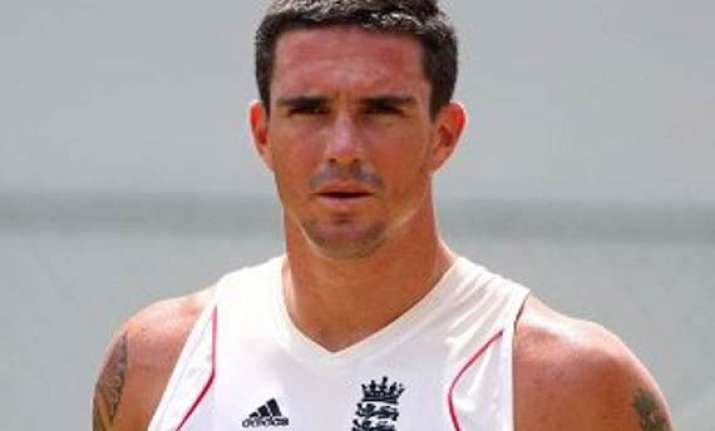 New Delhi: Sacked England cricketer Kevin Pietersen has taken recourse to social media to urge India's external affairs ministry to expedite his visa for which he had handed over his passport to the Indian high commission in London 10 days ago.
"Trying to travel to India urgently & the Indian Embassy has had my passport for 10 days for a 24hr service. Help @MEAIndia, @IndianDiplomacy?" tweeted Pietersen to his more than 1.6 million followers, taking a dig at the Indian ministry of external affairs.
Pietersen, an iconic player of Indian Premier League franchise Delhi Daredevils, is a frequent visitor to India and it is not clear why it is taking such a long time to process his visa application.