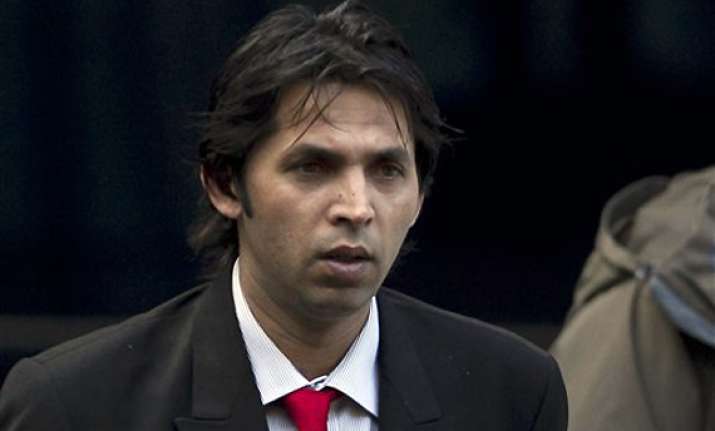 London, Oct 28: Jurors in the spot-fixing trial involving Pakistan cricketers Salman Butt and Mohammad Asif have not reached a verdict on the 18th day of the case and will resume deliberating on Monday.

The 12-person jury returned to London's Southwark Crown Court on Friday to resume considering its verdict on whether Butt and Asif plotted to ensure the deliberate bowling of no-balls in the fourth test against England in August last year.

However, it was sent home for a second time by Justice Cooke, the trial judge, who has demanded the jury come to an unanimous verdict.

Butt and Asif deny conspiracy to cheat and conspiracy to accept corrupt payments.