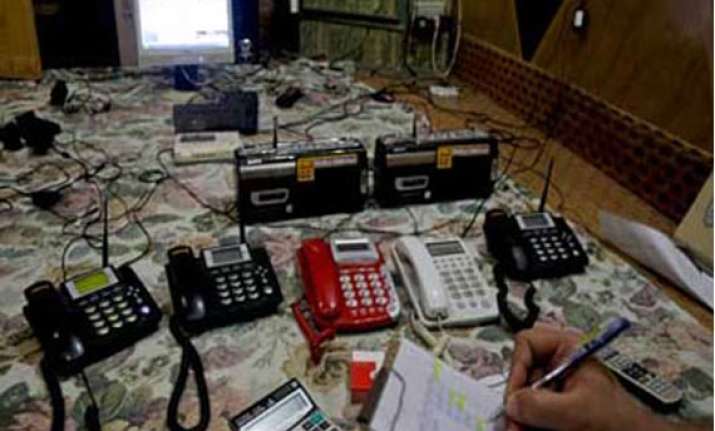 Panaji, May 28 : Goa police  on Monday arrested six bookies in the famous tourist spot of Candolim in the north Goa's coastal belt, in connection with Indian Premier League (IPL) match fixing.
Police has constituted special investigative team (SIT) for investigation into the case. 
The bookies had hired a residential bungalow, the Mangrove villa, which is located in a quiet lane opposite the Our Lady of Good Hope church in Orda ward of Candolim. They had hired the bungalow for over one month by paying a rent of Rs 2 lakh. 
DIG Goa police O P Mishra said "Preliminary investigation does not link with the Delhi or Mumbai spot fixing case but we are also going to inform both the police forces in terms they want to interrogate the bookies." 
Police have arrested Paresh Asarpota, Ketan Chavda, Ritesh Patel, Amit Popat, Sandeep Asarpota and Nilkunj Kirit Lalan from Mumbai. 
After obtaining search warrant, Calangute police team visited the spot and detained the six bookies.
Police also seized around 46 cell phones, four laptops, two net setter, one I Pad, register books, four track handle antenna, one spiral antenna, cellular repeater, LCD TV and case Rs 26,000.
"We have recovered registered which actually has details of number they used to call," Mishra said