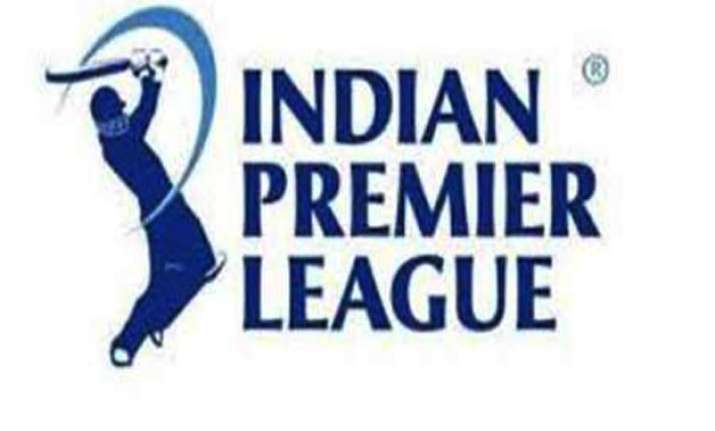 New Delhi:The eighth season of Indian Premier League (IPL) is all set to begin from April 08th with eight teams fighting it out  to win the most coveted  trophy of T20 cricket . 
The cricket fans will get a new experience for the the first time in this year's IPL after the Board of Control for Cricket in India decided to introduce fan parks in select cirties in India to increase its fan following beyond the metro cities.
The cities that been have chosen for this are Agra, Nagpur, Coimbatore, Ludhiana, Guntur, Surat, Warangal, Udaipur, Belagavi, Kanpur, Indore, Allahabad and Bhopal. Reportedly two more cities will be added to this list.
The cricket league which has become one of the most popular leagues in the world and has a fan base in almost every city of India are now targeting the rural viewers.
Fan Parks is a common theme in tournaments like FIFA World Cup, Euro Cup Tour de France etc where viewers watch live matches on a giant screen.
IMG feels that almost every state associations have their own stadiums at district level and it will not be a problem for the organizers to select space.
While speaking to English daily Subir Ganguly who is a member of IPL Governing Council said "It is an attempt to bring the IPL experience to those people who can not travel to cities to watch live games."
Some of the cities, which are not hosting IPL matches, will have Fan Parks where one can catch the excitement in a "stadium-like experience," according to BCCI.
"As a part of the ongoing initiatives to bring in newer audience​through IPL, especially families,​BCCI will be investing in Fan Parks across the country​ ​this season," BCCI's secretary Anurag Thakur said in a media release.