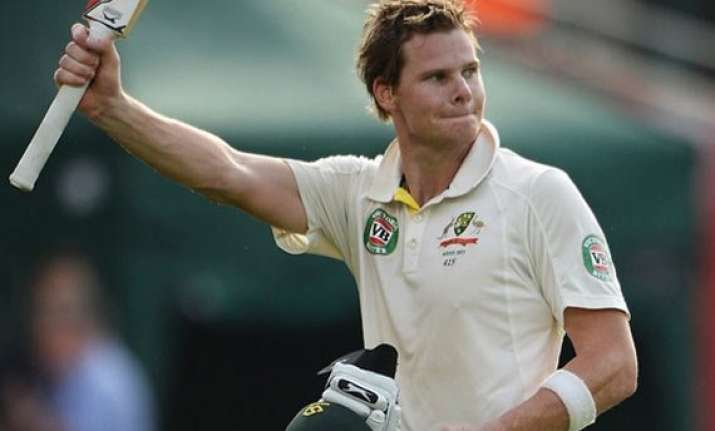 Melbourne: Wicket-keeper Brad Haddin Tuesday backed Cricket Australia's decision to promote Steven Smith to be the skipper of the Test side in place of the injured Michael Clarke, expressing his satisfaction at the development.
"It was an outstanding decision by Cricket Australia. He has got a good core group of senior guys to help him out if he needs it, but things are going well. He's got his own thoughts on the game, he is a good thinker about it, he still wants to learn. A very good decision," said Haddin as quoted by espncricinfo.com.
He also stated that it was the perfect time for Smith to take over the mantle since he is in rich form with the bat.
"I think it is the perfect time for him, he is on top of his game at the moment which is one thing you don't have to worry about being captain. He is a good leader, he is only young and he is going to get better and better in the role," Haddin said.
On his current form Haddin said that he did not feel in bad touch and just needed some runs to regain his confidence.
"It's just about getting that luck at the start of your innings. If you get through that first bit you start to get into the rhythm of the game, then you work from there. I don't feel in bad touch, I just need to get some runs. That's as simple as it is," added the 37-year-old who has scored four centuries in 61 Tests.