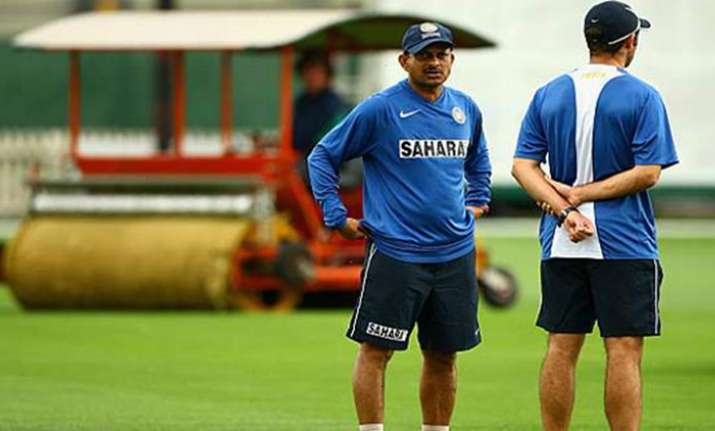 Former Afghanistan coach Lalchand Rajput hailed the decision taken by the Indian cricket board to host the newcomers in their debut Test. 
India will host Afghanistan for their first-ever Test in 2019-2020, the BCCI announced today in New Delhi. 
"It is good that they are playing their first Test against India. It will help them in all aspects, including the cricketing one and the monetary aspect. India has always been supportive to Afghanistan (in terms of cricket)," said the former Test opener. 
Afghanistan earned their Test status alongside Ireland this June. 
Rashid Khan and Mohammed Nabi also became the first two Afghanistan cricketers to be bought at the Indian Premier League (IPL) auction earlier this year. 
The 55-year-old former Mumbai batsman, who now coaches Assam, was the coach of the Afghanistan cricket team but decided not to continue with the job due to "security concerns".