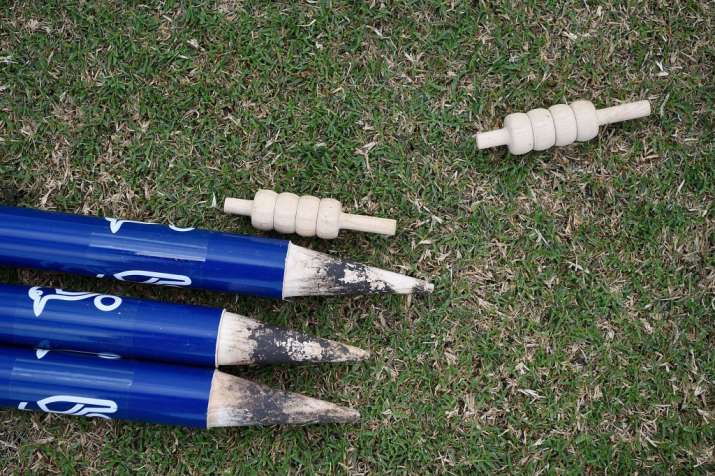 Cricket has seen many bizarre events come and go but here is one situation which will rattle the fan's minds. Ever heard of a cricket match that has been won in one ball?. The ongoing Women's U-19 One Day League which is organised by the Board of Control for Cricket in India (BCCI), had featured such a happening where Kerala bowled Nagaland all-out for two runs.
Yes, Nagaland were bowled 'ALL-OUT' for 2 runs and Kerala won the match in one ball. 
One of the most flabbergasting incidents in cricket history has just taken place and sure is a comical occurrence which may not happen ever again. Here's how the match went down. 
The Nagaland women's U-19 cricket team posted one of the most incredible scorecards in cricket history as the entire team managed to project two runs before they were all-out in 11.4 overs. Nine batswomen were dismissed for a duck. It was Kerala's skipper and bowler who bagged four wickets without conceding any run, as media reports suggest. 
Four of five Kerala U-19 bowlers did not concede a single run in the match or the 11.4 overs that they bowled. It was Kerala's Aleena Surendran who broke the pattern. 
Kerala's opening batswomen Ansu Raju smashed a boundary in the first ball of the second innings of the match, winning by 10 wickets and 299 balls to spare.
Either way, a comical error of mistakes by the Nagaland batswomen has surely landed them in one of the most bizarre matches which has been scripted in cricket history. 
(With ANI Inputs)