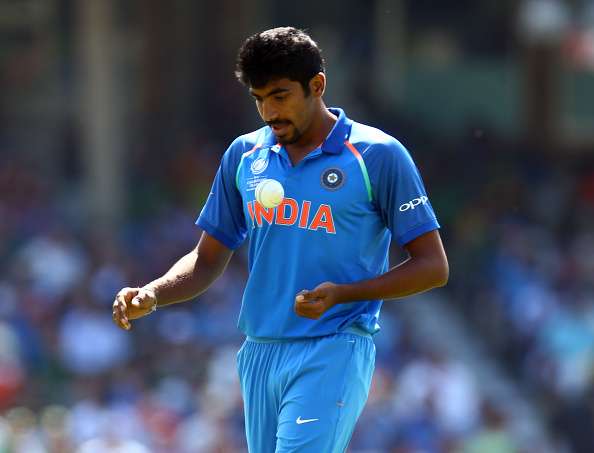 Tragic news floats around as Indian seamer Jasprit Bumrah's grandfather Santokh Singh was found dead in Ahmedabad. Bumrah's 84-year old grandfather was pulled out from the Sabarmati river which was situated between Gandhi Bridge and Dadhichi Bridge in Ahmedabad. It was the Ahmedabad Fire and Emergency Services (AFES) that pulled Santok Singh from the river. 
Bumrah's grandfather was reportedly in Ahmedabad to meet his grandson but went missing since Friday. His family members filed a missing report with the Vastrapur Police. 
According to a report from the Ahmedabad Mirror published yesterday, the complaint stated that Bumrah's grandfather had shown up at his daughter's house at the Sonal Apartments on December 1. Unfortunately, Santok Singh was not able to meet Jasprit.
 "He expressed a wish to meet his grandson on his birthday on December 5. Unfortunately, he wasn't able to meet Jasprit. On December 8, Santokh called his son Balvinder Singh, who lives in Jharkhand, and told him that he was leaving to meet his deceased wife," the complaint was quoted saying by the Ahmedabad Mirror.
"When we went to meet Jasprit's mother Daljit Kaur at a city school where she is a teacher, she refused to allow my father any contact with Jasprit. She even refused to share her son's phone number so that father could talk to him. My father was grief-stricken by this. He left home on Friday afternoon and never returned," Rajinder said.
Bumrah is currently playing for the Indian team in the 1st ODI against Sri Lanka at Dharamsala.