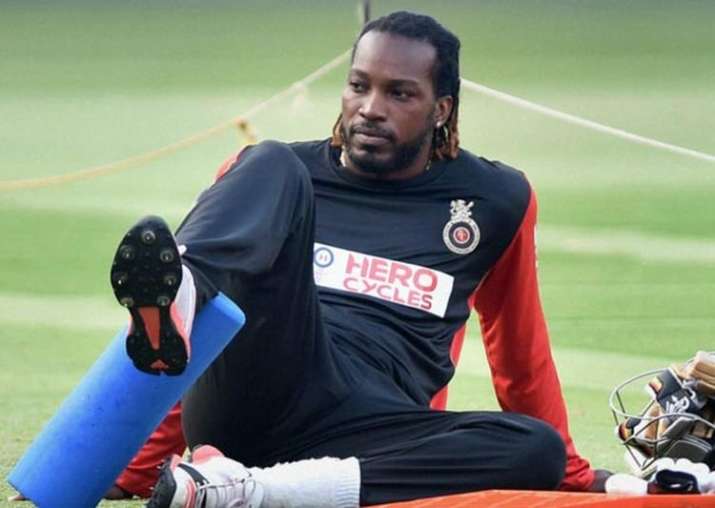 West Indies' T20 star Chris Gayle finally got a bidder in the Indian Premier League (IPL) Auction as Preity Zinta owned franchise Kings XI Punjab (KXIP) bought him for Rs 2 crore in the final session of the auction event at Ritz-Carlton, Bengaluru, on Sunday.
There was an uncertainty about Chris Gayle's presence in the 11th edition of the Indian Premier League as he went unsold twice. No franchise was ready to buy the swashbuckler due to his form in the past seasons.
Gayle had a base price of Rs 2 crore, which was deemed as 'too much' by the franchises that led to him heading to Punjab. The 38-year-old swashbuckler has played for Kolkata Knight Riders and Royal Challengers Bangalore in the previous editions of the cash-rich league. 
The universe boss @henrygayle is a KXIP player! Don't pinch yourself. You read that right! Welcome to the family Chris! #LivePunjabiPlayPunjabi #IPLAuction

— Kings XI Punjab (@lionsdenkxip) January 28, 2018
Gayle has the fastest T20 century to his name, off 30 balls for RCB versus Pune Warriors in 2013. However, he has been battling with an erratic form of late.
He did not do anything noticeable in the away series against New Zealand in December-January. But he did grab a lot of attention after smashing an unbeaten 146 off 69 balls in the Bangladesh Premier League last month.