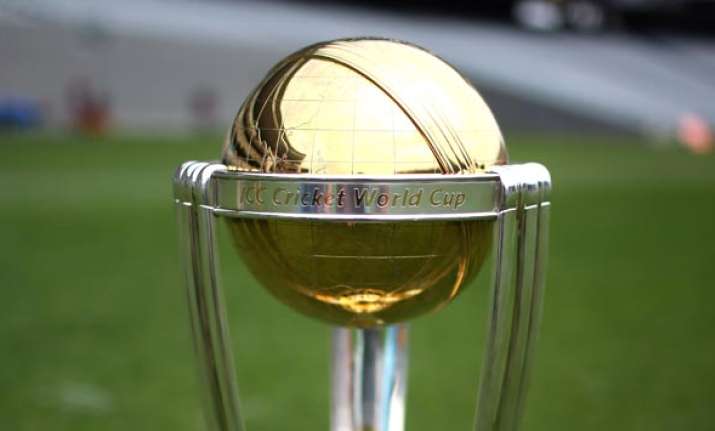 The BCCI had confirmed in a Special General Meeting (SGM) today that India would host the One Day International  (ODI) World Cup in 2023 and the Champions Trophy as well in 2021. It is the first time that India would be hosting an ODI WC completely whereas they have previously co-hosted the ODI WC on three occasions, (1987, 1996 and 2011). 
The Men in Blue have won the WC twice - for the first time under the inspirational captaincy of legendary Kapil Dev in 1983. In 2011, India repeated the feat by winning the trophy for the second time led by MS Dhoni. 
In other news besides the Champions Trophy and ODI World Cup, India will be hosting Afghanistan in a Test series for the very first time in 2019-2020 after the latter became full members of the ICC (International Cricket Council) in June 2017 along with Ireland.
 "Afghans were scheduled to play their first Test in 2019 versus Australia but considering the historical relationship between India and Afghanistan, we decided to host their first Test," said BCCI acting secretary Amitabh Choudhary after the Special General Meeting.
Among other decisions taken at the SGM, the suspension of Rajasthan Cricket Association (RCA) was revoked on the condition that former IPL boss Lalit Modi stays away from its functioning. 
The BCCI also remained firm on its stance on dope testing of cricketers, saying there was no need for NADA to test the players as the board is WADA compliant.
(With PTI Inputs)