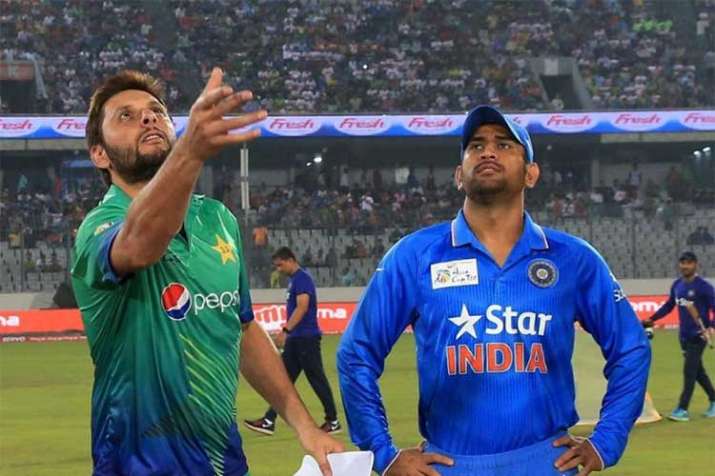 Mumbai: Nearly a month after the India-Pakistan cricket clash in the Asia Cup, the home team continued to be the favourite of bookies and punters for the World Cup T20 match later on Saturday.
The going rate at 3 pm for an Indian win was Rs.0.55 by Mumbai bookies, while a Pakistani victory was hawked at Rs.1.55.
Despite a watchful eye by the security agencies, online bets collected by bookies in remote locations have mounted to over Rs.2,500 crore -- and still counting as the clock ticks for the pitch battle in Kolkata.
As the tempo builds up, bookies are hopeful of widening the margin between the two neighbours and piling up bets of around Rs.3000 crore, despite local Kolkata weather conditions causing concern among cricket crazy fans.