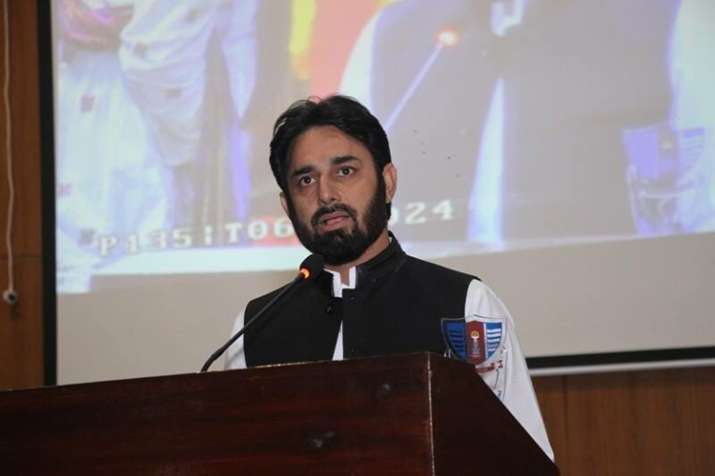 The Asia Cup 2018 has not gone well for Pakistan by any means. As if being beaten twice comprehensively by their arch-rivals India was not enough, Sarfraz Ahmed's men were on September 26 dealt a fatal blow when Bangladesh beat them by 37 runs to send them out of the tournament. 
Considered favourites to win the trophy before it started, Pakistan now find themselves licking their wounds with criticism pouring down heavily from all quarters. Saeed Ajmal, former Pakistan off-spinner is the latest to join the list of cricketers and experts to berate the dismal showing of Pakistan in the Asia Cup.
Ajmal has revealed that he was ashamed to watch the virtual semi-final against Bangladesh as his team played so poorly. He lamented that the days when low-ranked teams like Bangladesh used to get beaten by Pakistan easily are gone. These comments assume significance due to the fact that Bangladesh have won the previous four ODI encounters between the two teams.
"These are the teams that used to be scared of hearing Pakistan's name, they would lose the match after hearing the name of Pakistan. Now these team's bowlers are showing eyes to our batsmen, daring us to do anything. This is what it has come to. The performance was so bad that I felt ashamed watching the match against Bangladesh," the former Pakistan spinner was quoted as saying by Pak Passion.
The maverick spinner also wasn't impressed by Pakistan's performance against India and said that it felt like they were playing like kids raised by India.
"Against India, we played like kids who they have raised," concluded Ajmal.
Earlier, former Pakistan skipper Shahid Afridi too expressed disappointment over the nation's outing in the Asia Cup.