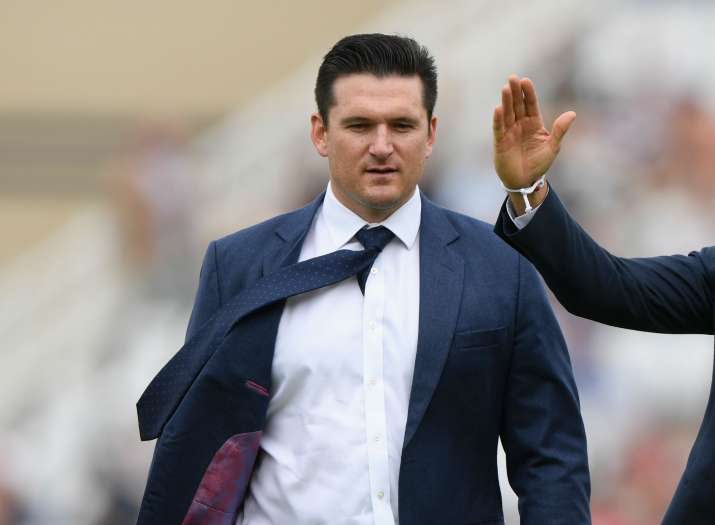 Former South Africa skipper Graeme Smith has joined a host of former stars, including Pakistan's Shahid Afridi, for the inaugural edition of the St. Moritz Ice Cricket, to be held on February 8-9 in Switzerland. 
"I don't know what to expect but I am really excited to play in a beautiful part of the world. I hope the event is a huge success," Smith said in a statement. 
On playing against his contemporaries, Smith added: "There are lot of brilliant cricketers involved. I have played against all these guys in international cricket. It will be nice to spend some quality time with them and put up a good show with the cricket." 
While Afridi is playing regularly post his international retirement, the two-day T20 event in St. Moritz will be Smith's first since featuring in the Masters Champions League in February 2016. 
The other big names confirmed for the event are Virender Sehwag, Mohammad Kaif, Shoaib Akhtar, Mahela Jayawardene, Lasith Malinga, Michael Hussey, Jacques Kallis, Daniel Vettori, Nathan Mcullum, Grant Elliot, Monty Panesar and Owais Shah. 
The organisers have claimed that the event has the approval of International Cricket Council (ICC). 
Players will use the traditional cricketing gear including the red-ball but will wear sports shoes instead of spikes. The weather is expected to be nice and sunny during the day but the temperatures can dip to as low as-20 degree celsius. 
(With PTI inputs)