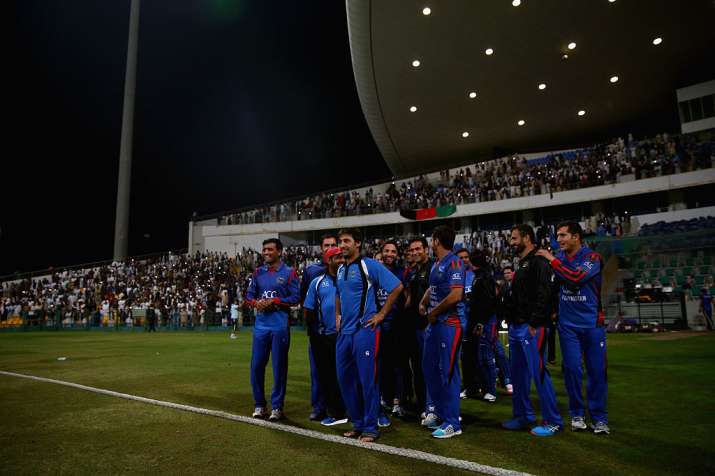 Former Australian cricketer Dean Jones has been roped in as the interim coach of the Afghanistan cricket team for the upcoming Hong Kong tour. Confirming the news, the Afghan Cricket Board said that Jones would take charge for the side's four-day Intercontinental Cup game, which is to be held from October 20 to October 23.
"(The) Afghanistan Cricket Board has appointed Dean Jones, a prominent former Australian cricketer and commentator, as its head coach for the four-day Intercontinental games in Hong Kong," as the ACB suggested.
The board further confirmed that the four-day-game could become a permanent fixture.
"Both parties will consider a long-term agreement after the games," the country cricket board said.
Taking to his official Twitter account, the 56-year-old former player said that he was happy to lead Afghanistan's cricket team in Hong Kong.
"I am pleased to announce that I will be Afghanistan interim Head Coach for their Tour to Hong Kong #shouldbefun," he tweeted.
In June, Afghanistan was catapulted into the elite club of Test nations and made their landmark Lord's debut the following month.
(With ANI Inputs).