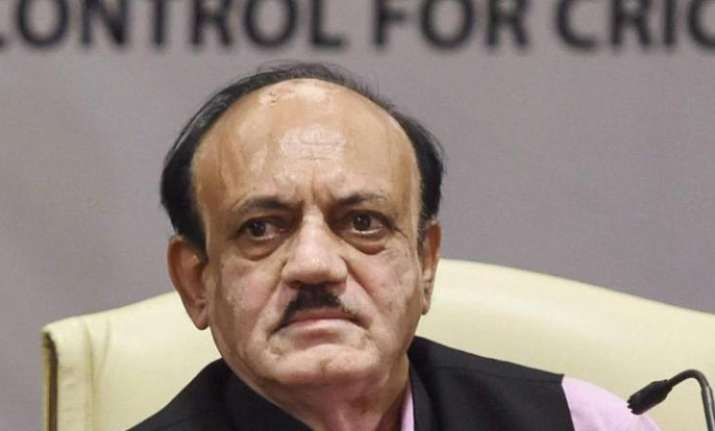 The Board of Control for Cricket of India's (BCCI) acting president CK Khanna said in a statement to India TV that at the current moment, Chennai will not host any 2018 IPL matches at the MA Chidambaram Stadium due to the Cauvery water dispute, which has created a volatile political situation in the state. 
The BCCI had earlier mentioned concerns for the safety of the players and that the police were finding it difficult to manage the ongoing protests in the city over the Cauvery issue.
"There will be no matches in Chennai. We will come to a decision after discussing with CSK about their home match. BCCI will support CSK as and when required", CK Khanna told India TV. 
READ: RAJINIKANTH CONDEMNS IPL-PROTEST
Plenty of calls by various groups were made as to warn the IPL management from hosting the matches in the city when the state was facing such as grave situation. 
READ: VIOLENT PROTEST BREAKS OUT AHEAD OF CSK vs KKR
Earlier, the BCCI had made a decision to shit the venue from Chennai and have short-listed four cities which comprise off Vishakapatnam, Pune, Rajkot and Trivandrum. 
Chennai Super Kings returned to the IPL after two long years, only for them to witness before their first match against Kolkata Knight Riders in the city to be disrupted by violent protests.