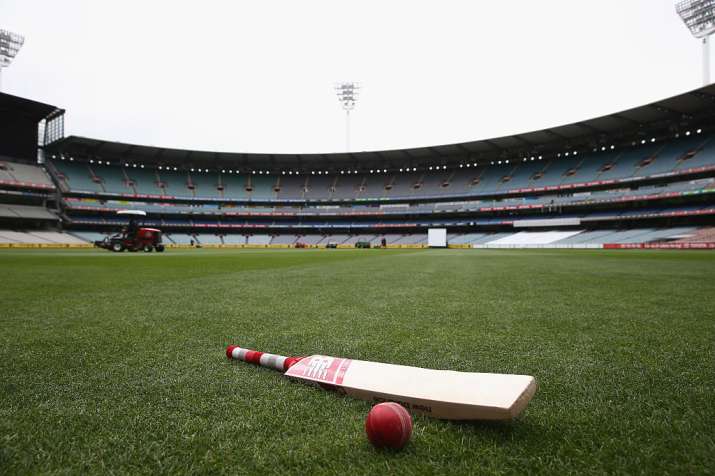 A Bangladeshi teenager died after being hit by a ball during a cricket match at the Balur Math ground in Dhaka. According to the police, 17-year-old Rafiqul Islam was umpiring in the match when he was hit by a ball in the chest.
A senior police officer Enamul Haque said, "A group of youths were playing cricket in the field and the boy was the umpire. He collapsed on the field after a ball hit him in the chest."
"He was from a very poor family. His father is a rickshaw-puller and his mother works as a housemaid. They buried him last night," Sport24 quoted Haque, as saying. 
The incident comes three years after the tragic death of Australian batsman Phillip Hughes in similar circumstances. 
Hughes, who played 26 Tests, died from bleeding on the brain in November 2014 after being hit on the base of the skull by a ball during a domestic match in Sydney. 
His death stunned Australia and the world cricket community, sparking an outpouring of grief and intensifying a focus on player safety.
(With Agency Inputs)