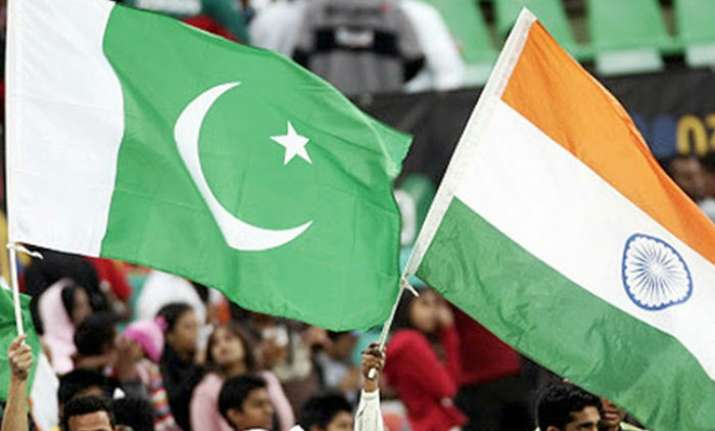 Kolkata: After threatening to dig up the pitch if Pakistan plays India in the World Twenty20 match in Dharamsala, the Anti-Terrorist Front on Wednesday issued the same threat if the tie is held in the city.
"We will not allow Pakistan to play cricket anywhere in India at any cost unless LeT chief Hafiz Saeed, the mastermind of 26/11, Pathankot, Dina Nagar and Pampore terror attacks, is handed over to India,"
Viresh Shandilya, national president of Anti Terrorist Front India (Shandilya Group), said in a statement.
"We have threatened to dig up the pitch in HPCA stadium at Dharamsala, we will do the same at Kolkata," Shandilya said. He claimed the Front members will come to Kolkata this week. Officials of Kolkata police were unavailable for comment.
Earlier in the day, the ICC relocated the March 19 World Twenty20 clash between arch-rivals India and Pakistan to Kolkata from Dharamshala in view of security concerns.