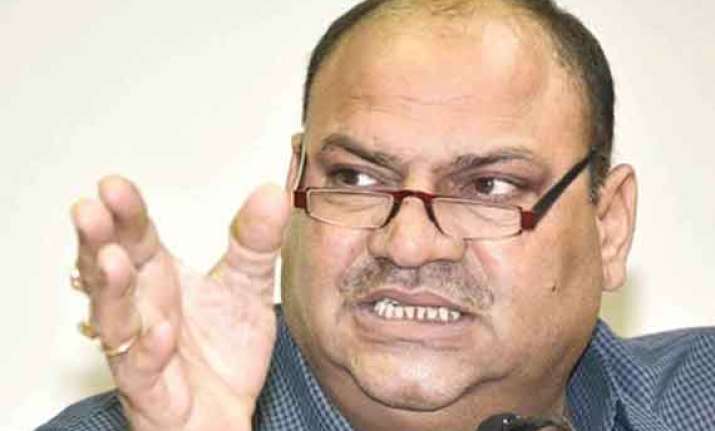 New Delhi: Delhi Congress today said it will prefer fresh election in the city to supporting the Aam Aadmi Party again to form a government as favoured by a section of AAP MLAs following the drubbing in the Lok Sabha polls.  
Chief Spokesperson of Delhi Congress Mukesh Sharma said AAP has no moral right to talk about formation of a government in Delhi again after it went to the Supreme Court seeking dissolution of the assembly and demanding fresh election.  
"There is no question of extending support to AAP to form a government again. Arvind Kejriwal had deserted people of Delhi by resorting to theatrics. He had gone to the Supreme Court seeking dissolution of the House. We will not support the party again," Sharma said.
After its spectacular performance in the assembly polls, the AAP drew a blank in the Lok Sabha polls though its candidate came second in all the seven constituencies relegating all the sitting Congress MPs including Kapil Sibal, Ajay Maken and Krishna Tirath to the third position.  
"Congress never withdrew support to AAP government.