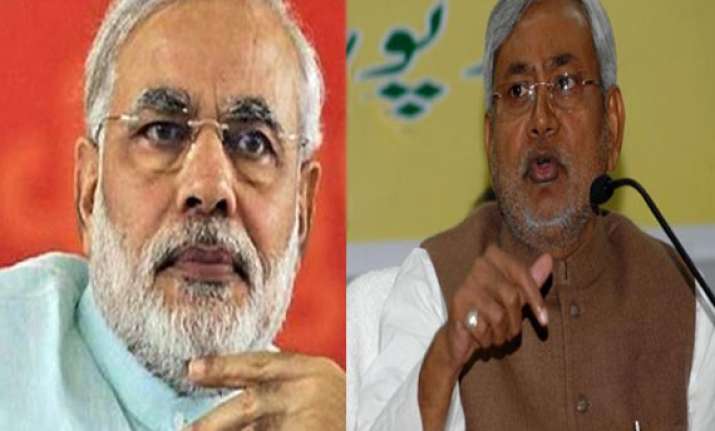 Kolkata: JD(U) today ruled out any rethink on a return to NDA regardless of whether BJP decides to go for a prime ministerial candidate other than Narendra Modi after Lok Sabha polls.
"JD(U) will under no condition go back to NDA even if Modi is not made PM (candidate) and they make a leader such as LK Advani, Sushma Swaraj or Rajnath Singh as their PM candidate after the elections," JD(U) secretary general KC Tyagi told PTI in an exclusive interview.
He was responding to a question on whether JD(U) would reconsider its stand if a situation arose after the elections where the BJP-led NDA would need to take the support of former allies to form the government.
The situation in June, 2013, was different, he said. The party had held that if BJP made anyone other than Modi the PM candidate, then it would remain within the NDA.  Asked about Congress Vice-President Rahul Gandhi's political agenda, Tyagi said, "Modi is a threat to secularism, while Rahul is not. Not because he is secular, he is not a force."
Asked whether Congress leaders had met Bihar Chief Minister and JD(U) leader Nitish Kumar on the issue of seat adjustment, Tyagi replied, "I neither confirm nor deny (that).  Until and unless special status is granted to Bihar, there is no question of meeting, sitting or chatting with... Congress.  But it is too late also."