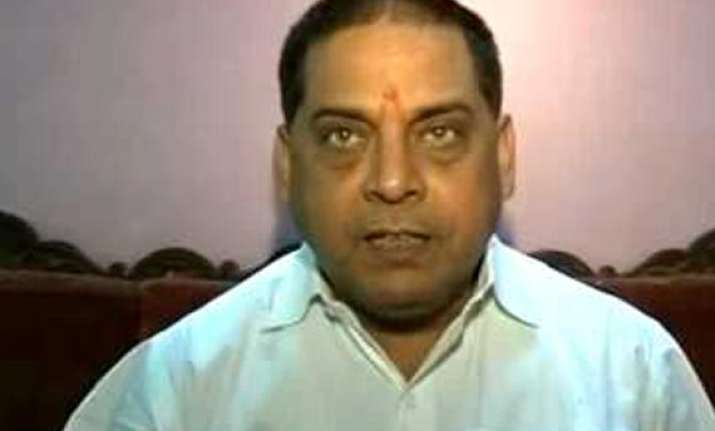 Patna, Jun 9: Amid talks of BJP preparing to make Narendra Modi as campaign committee chief for 2014 general elections, NDA coalition partner JD(U) today said it was an internal matter of that party but made it clear that it does not need his service for its candidates.
"It is an internal matter of BJP we have nothing to do with it," JD(U) state spokesman Neeraj Kumar told PTI reacting to talks of BJP preparing to anoint Modi as campaign committee chief at its Goa conclave.
Another party spokesman Rajiv Ranjan also described it as internal matter of the BJP but said his party has competent leaders to rally candidates in the 2014 elections and does not require any outside service.
"JD(U) candidates does not require service of Modi...We have competent leaders for this," Ranjan said.
Kumar, MLC, said the JD(U) leadership has made its stand clear on Prime Ministerial candidate of the NDA and on rest of things concerning internal matter of a party we need not react.
Opposition of Bihar Chief Minister Nitish Kumar to his Gujarat counterpart is an open secret. He and his party has time and again made it clear that they would not compromise on the name of Modi as Prime Ministerial nominee.
The rift between old NDA partners--JD(U) and BJP--widened recently after massive loss in Maharajganj bypoll by over 1.37 lakh votes.
A section of BJP leaders attributed this loss to JD(U) offensive against Modi while party General Secretary Rajiv Pratap Rudy suggesting that Modi is required by JD(U) as much as for BJP.
But, the JD(U) remained unimpressed and said it nourished combination of Nitish Kumar and his Deputy Sushil Kumar Modi and does not feel need to "outsource" any leader from outside to Bihar.