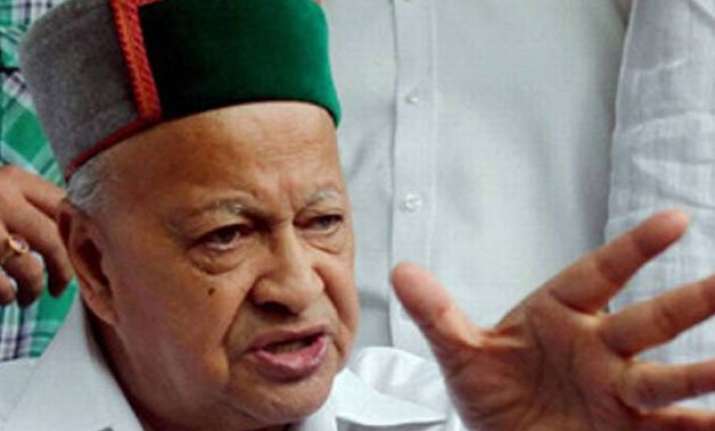 Shimla: Himachal Pradesh Chief Minister Virbhadra Singh yesterday filed a petition in the High Court, seeking quashing of the FIR in disproportionate assets case against him and his wife and challenging the jurisdiction of CBI in it.
In his petition which would be heard by a division bench of the High Court comprising Justice Rajiv Sharma and Justice Sureshwar Singh Thakur, Singh has pleaded that the inquiry against him and his wife falls under Income Tax and not CBI and the matter was already under probe by Income Tax department and consideration of the High Court.
He said that he was Chief Minister of the state and as such it was imperative for CBI to seek permission of the government for filing a criminal case and without sanction of prosecution, raids By CBI at his residences or other places could not be conducted.
The preliminary enquiry in the matter and the FIR registered on its basis suffered from legal infirmities and was against section 6 of the Delhi Special Police Establishment Act and should be quashed, the petitioners pleaded.