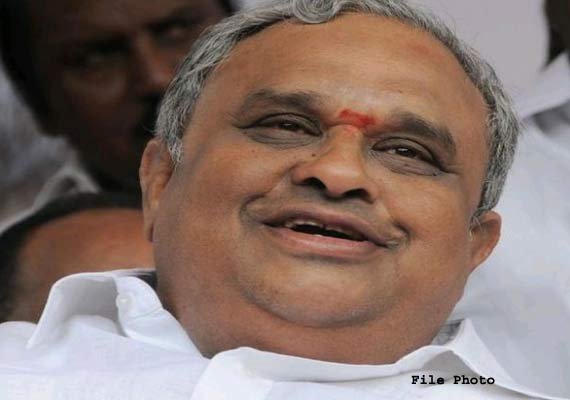 Chennai: Tamil Nadu Congress president B.S. Gnanadesikan Thursday resigned to enable the leadership reconstitute a new state unit.
Gnanadesikan, in his resignation letter to party president Sonia Gandhi, said he did his level best to bring unity within the party and conducted several meetings at various levels.
"To enable you to reconstitute the Pradesh Congress Committee without any hindrance, I am offering my resignation as president of the Tamil Nadu Congress Committee," he said.
The immediate trigger for Gnanadesikan's resignation was not clear.
The state unit of the Congress is ridden with various factions.
Former union shipping minister G.K. Vasan has the largest support base among the state party cadres, while former union finance minister P. Chidambaram also leads another faction.
The Congress party was considered 'untouchable' in the state for all other parties during the Lok Sabha elections over its stand on the Sri Lankan Tamil issue and corruption charges.
Even its long-time ally, the DMK, walked out of the United Progressive Alliance (UPA) government.
The party's leading lights, Vasan and Chidambaram, did not contest the general elections, and the Congress drew a blank in all the 40 Lok Sabha seats it contested (39 in Tamil Nadu and the lone Puducherry seat).