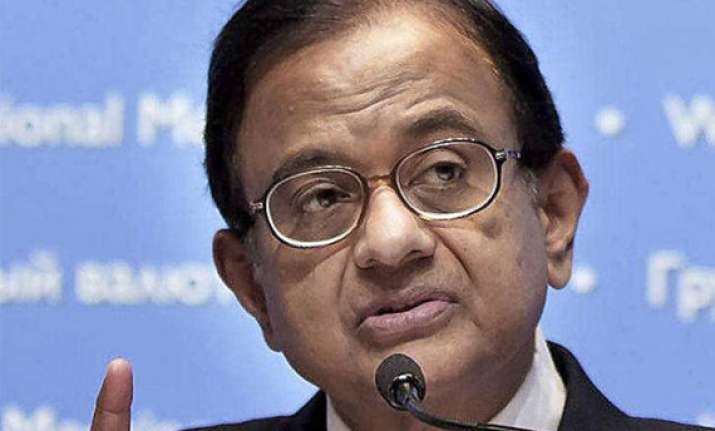 New Delhi: Upping the ante against Switzerland for not sharing information on Indians stashing money in its banks, Finance Minister P Chidambaram has threatened to drag the European nation to multilateral foras like G20 for continuing to block its requests. 
Chidambaram, in a terse two-page letter to his Swiss counterpart Eveline Widmer Schlumpf, reminded him of the April 2009 declaration adopted by G20 leaders stating the "era of bank secrecy is over."
In a strongly worded letter, he said India might examine further steps like declaring Switzerland a non-cooperative jurisdiction if non-cooperation continues.  
Chidambaram said Switzerland has not honoured the terms of the Double Taxation Avoidance Agreement (DTAA) between the two nations, under which information about Indians with accounts in Swiss banks has been sought by the tax authorities.
"Switzerland's refusal to provide information to India and other countries on the grounds that the source of the information requested is based on 'stolen data' means that, in practice, Switzerland still believes in bank secrecy and is therefore not in tune with the modern era," he said in the letter dated March 13.