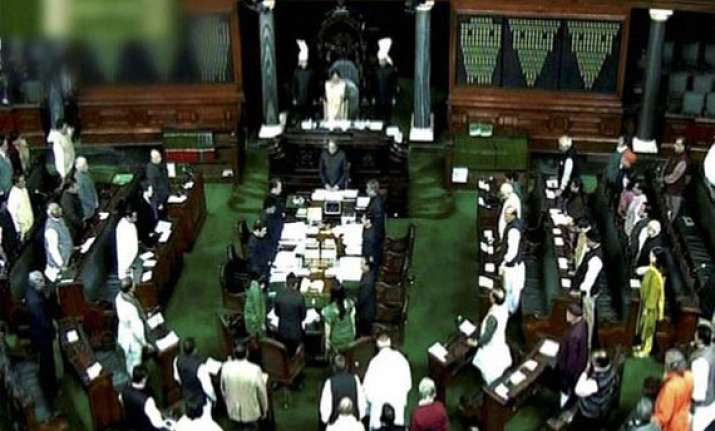 New Delhi: A decision on the Congress leader in the Lok Sabha being recognised as Leader of Opposition will be taken by the new Speaker and may require "legal interpretation", parliament officials said here.
The Congress has won 44 seats in the Lok Sabha, which is less than a tenth of the total strength of 545 of the lower house. The party won the second highest seats in the Lok Sabha behind the Bharatiya Janata Party, which won 282.
The officials said there are two laws dealing with the matter and a book "Directions by the speaker of the Lok Sabha" also deals with the issue.
The Leaders and Chief Whips of Recognized Parties and Groups in Parliament (Facilities) Act, 1998, defines a "recoginsed party" in the Lok Sabha as "every party which has a strength of not less than 55 members in the house", said an official, who did not want to be identified.
The other law dealing with the issue was the Salary and Allowances of Leaders of Opposition in Parliament Act, 1977, which terms Leader of Opposition in the Lok Sabha as the member "who is for the timebeing the leader in that house of the party in opposition to the government having the greatest numerical strength and recognised as such by the Speaker".