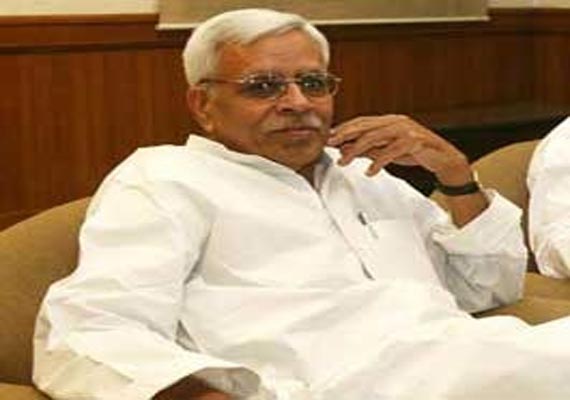 New Delhi, Jul 23: JD(U) today dropped Shivanand Tiwari as its spokesperson after the names of the new office bearers was announced by the party president Sharad Yadav.  Yadav had released a list of office bearers exactly a month ago but made a few changes in it, the most significant being Tiwari's removal from both the posts, general secretary and spokesperson, he held earlier.
K C Tyagi, a Rajya Sabha MP and confidant of Bihar Chief Minister
Nitish Kumar
, would be the only spokesperson.  Tiwari's trenchant criticism of Modi and RSS, when BJP and JD(U) were still together, often caused discomfort to alliance leaders, forcing Yadav often to step in to distance the party from his comments.
He, however, downplayed the decision and said Tiwari was already the party leader in Rajya Sabha, adding that Tyagi would also be the party's secretary general.  
In an earlier list of office bearers released last month, Tiwari's name figured as one of the eight general secretaries besides being the only spokesperson apart from Tyagi.