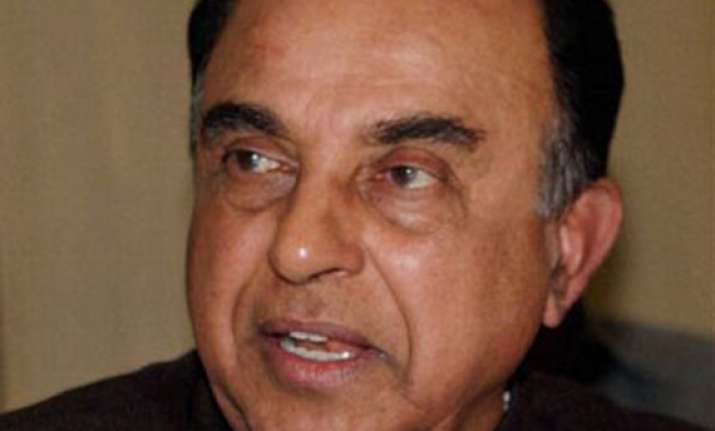 New Delhi, June 25: Janata Party chief Subramanian Swamy today claimed that NDA's Presidential candidate P A Sangma would emerge victorious in the July 19 poll as it will be held through secret ballot.
"The constitutional mandate of secret ballot which allows MPs and MLAs to challenge their party line and resort to their conscience vote will help Sangma to sail through to victory.  My party is completely sure about it," Swamy said after a book launch in the capital.
A day after Sangma said it was not right to rule him off before the Presidential polls, Swamy said Sangma is a representative of 10 crore tribals in the country and that he deserves to win.
Sangma has currently been assured support by BJP, AIADMK and BJD. Trinamool Congress which was earlier backing former President A P J Abdul Kalam as its Presidential candidate is yet to disclose its cards.