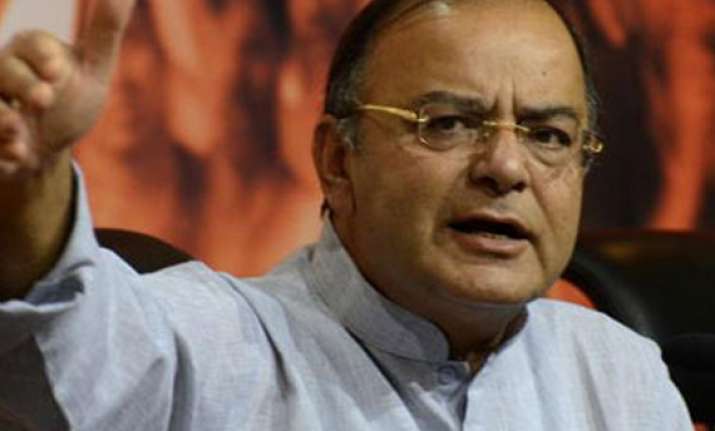 New Delhi: Hitting back at Amarinder Singh, BJP leader Arun Jaitley today used the Improvement Trust scam charge sheet against him and said rulers and 'Maharajas' should display greater probity and transparency in public life.
"Everyone in public life must be honest. Most certainly the rulers and Maharajas should display greater probity and transparency than lesser mortals," he said in an article.
Jaitley, who is pitted against the former Punjab Chief Minister in Amritsar, took potshots at Singh alleging that he "abused" his official position in order to shower benefits to a private party.
"Worst still, the charge sheet mentions that payments were made by the beneficiary to the Chief Minister and his family members and the money trail led them to a particular middleman with whom the monies were parked.