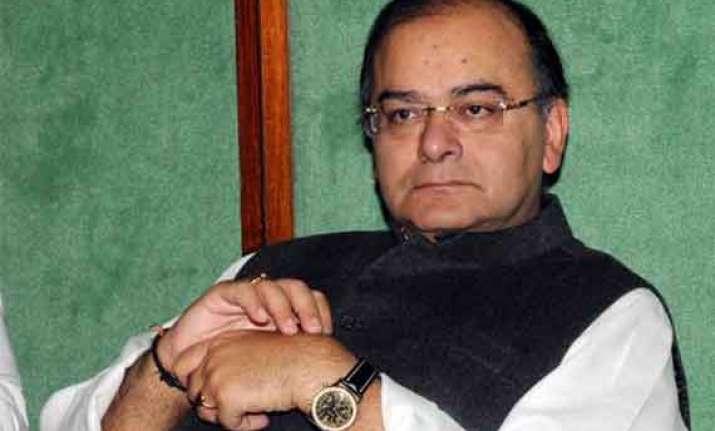 New Delhi: Attacking Priyanka Gandhi for her remarks comparing the BJP leaders to "panic-stricken rats", Arun Jaitley today said she has "lowered the political discourse" with her language and the Vadra family needs to be "scared of the law".
"She has compared the BJP to 'panic-stricken rats'...Mrs Vadra has lowered the quality of political discourse by her comments...If any of my family members started referring to my opponents as rats and reptiles I surely will be a worried man," the BJP leader wrote on his blog.  
Priyanka had yesterday said that the BJP was "baffled and running around like rats. I knew that they will repeat their bunch of lies. There is nothing new in it but let them say whatever they want to.
I am not afraid of anyone and will continue to speak against their negative, destructive and shameful politics."
On her remarks that she was not afraid of anyone, Jaitley said, "The Vadras are right that they need not be scared of anyone. They should only be scared of the law.