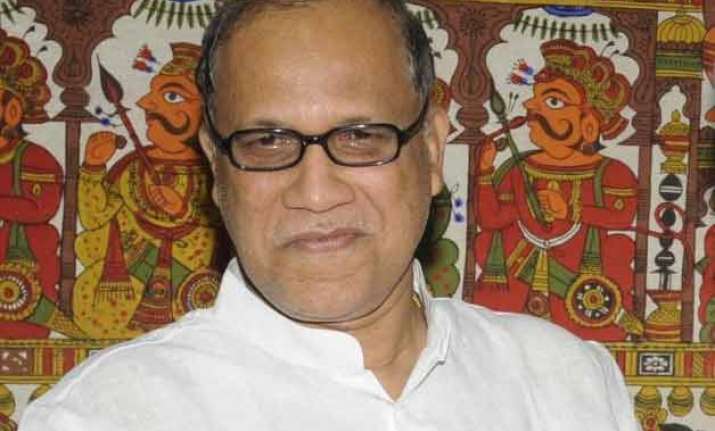 Panaji: Holding that he was not involved in the pay off scam involving a US consultancy firm, former Goa chief minister Digambar Kamat on Wednesday said he had never met the company's officials or accepted money for clearing a project when he was heading the ministry.
Congress leader Kamat, who has been summoned by the Crime Branch in connection with Louis Berger bribery case, said he had been maintaining this ever since the scam surfaced and that he still sticks to it.
"I have been saying this from the first day. And I maintain the statement. I have never met Louis Berger company officials," he told reporters outside the state Assembly complex here.
"I have not taken any money. The file never came to me," Kamat, a Congress MLA, said.
He has been summoned by the Crime Branch to appear before it today in connection with the case.
Kamat is expected to appear before the investigators for questioning this afternoon, a senior Crime Branch official said.
"We have summoned Kamat and he would be appearing at around 3 pm," the official said.
Though the summons were issued to him yesterday, he failed to appear before the investigating officer.
Since he is a legislatior and the Assembly is in session, the summons were routed through the Assembly Speaker.
Stating that he would appear before the investigating officer, Kamat said he will cooperate with the agencies.
"I will go to the Crime Branch today. I have nothing to hide," said Kamat, who was heading the state between 2007-2012 when Louis Berger company allegedly paid bribe.
The US company allegedly bribed the ministers to win consultancy for water augmentation and sewerage line project executed under JICA (Japan International Cooperation Agency) funding.
The Crime Branch had yesterday questioned former public works department minister Churchill Alemao.
Police have arrested A Wachasunder, a senior official who headed the controversial JICA water project in Goa that is at the centre of the pay off case.
His bail application will be heard by a local court this afternoon.