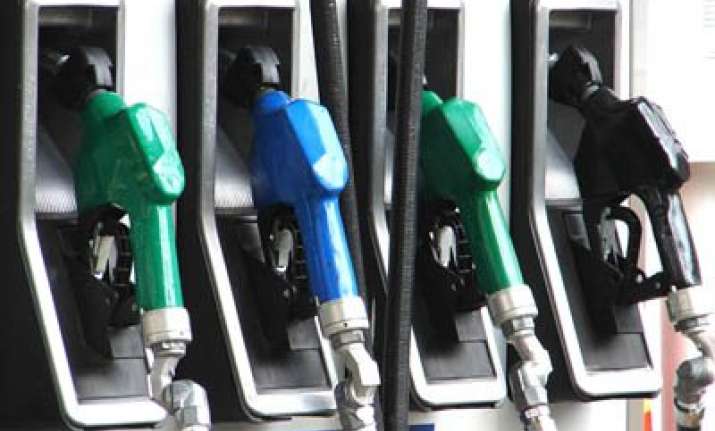 Chennai: Two NDA constituents in Tamil Nadu today opposed the Narendra Modi government's decision to deregulate diesel prices, and voiced concern against stopping of subsidy for the fuel.
PMK and MDMK, both allies of BJP, however welcomed the reduction in diesel prices by Rs 3.65 pet litre.
PMK founder S Ramadoss said diesel deregulation was a 'matter of concern' and that governments at the Centre have been keen on doing away with fuel subsidies.
With a Rs 30.10 increase in diesel rates since January 2009, besides dip in international crude prices, Oil Marketing Companies were making profit and therefore yesterday's reduction in diesel prices, he said in a statement.
"At the same time, subsidy has also been stopped. By deregulating diesel, the Centre has shied away from responsibility of keeping its price under control," he said.
The timing of reducing diesel rate coincided with the drop in international crude rates else there would have been a public backlash, he said.
"This may be a clever decision, but certainly not good for people's welfare," he added.
The move, in which the prices will be in tandem with international trends, may affect the common man when prices in the global market go up and it would affect common sections of society like farmers and fishermen, while there would be a cascading effect on prices of essential commodities, he added.
MDMK founder Vaiko also made similar remarks and both leaders sought immediate withdrawal of diesel deregulation.