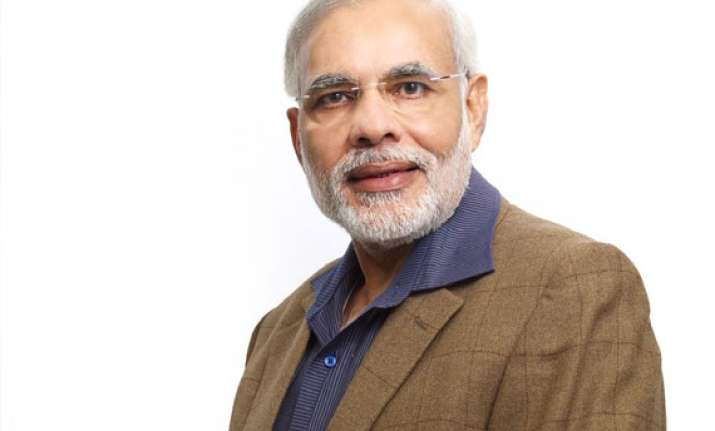 Patna: To highlight BJP prime ministerial candidate Narendra Modi's humble background, a campaign has been launched by some party leaders to name roadside tea stalls here as "NaMO tea stall".
"Many owners of roadside tea shops came to us and said they feel proud that Narendra Modi used to sell tea in trains in his childhood and has risen to such a height that he has been named as BJP's PM candidate. They expressed solidarity with him," BJP legislator from Bankipore in Patna Nitin Navin told PTI.
He said honouring the tea vendors' sentiments, the party leaders have been visiting the 'NaMO tea stalls' and pasting posters of Modi with his slogan of new India.
Navin, who along with party MLA from neighbouring Kumhrar assembly constituency Arun Kumar Sinha is popularising the concept, said so far they have visited 21 such tea stalls.