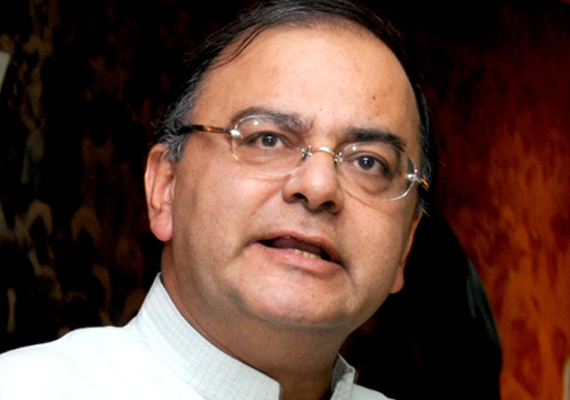 Ahmedabad, Aug 20: A day after Samajwadi Party chief Mulayam Singh Yadav said neither Congress nor BJP would get a majority in the 2014 general elections, BJP on Sunday said his predictions should not be taken seriously.
"I don't know what exactly he has said but as far as Mulayam Singh Yadav is concerned, one should not trust him as his party acts under Congress pressure and ultimately ends supporting them," Leader of Opposition in Rajya Sabha Arun Jaitely said here.
Yadav told party leaders in Lucknow yesterday neither of the national parties - BJP and Congress - would be able to form the government at the Centre after 2014 elections.
He hinted that third front could form the government.  
Jaitely is on a two-day visit to poll-bound Gujarat to review election-related preparations.  
"As you are aware what Mulayamji has done on the issue of nuclear deal, and recently on Presidential elections.  Samajwadi Party has lost reliability," he said.
Jaitley, however, refused to comment on the criticism of Narendra Modi government by former chief minister Keshubhai Patel who recently broke away from BJP to form Gujarat Parivartan Party.