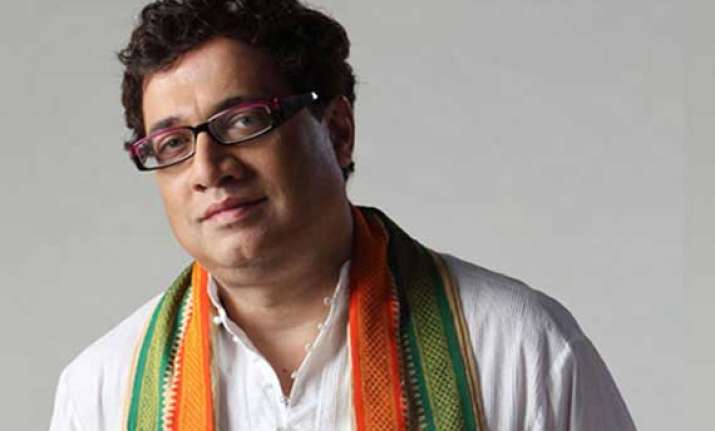 Kolkata: Criticising BJP's PM candidate Narendra Modi as a person with 'blood on his hands', an apparent reference to 2002 riots in Gujarat, Trinamool Congress today said he was "daydreaming" of becoming the next PM but the people would not allow such a 'nightmare'.  
"Narendra Modi is a person who has blood on his hands.  He is trying to divide India on the basis of Hindus, Muslims, Sikhs, Christians and Buddhists. We don't want such an India, we want a united India," Trinamool Congress MP and party spokesman Derek O' Brien said.
"Modi advertising himself as PM candidate. He is daydreaming of becoming the PM. The people will India will never allow this nightmare to happen," O' Brien said.  O'Brien also claimed when Lok Sabha poll results are out, none would become the Prime Minister without the support of Trinamool Congress.
"Trinamool Congress will emerge as the third largest party. Trinamool Congress, along with other three-four regional parties, will control more than 120 seats. So on May 16 when results are announced, Trinamool Congress will be there," Brien said.