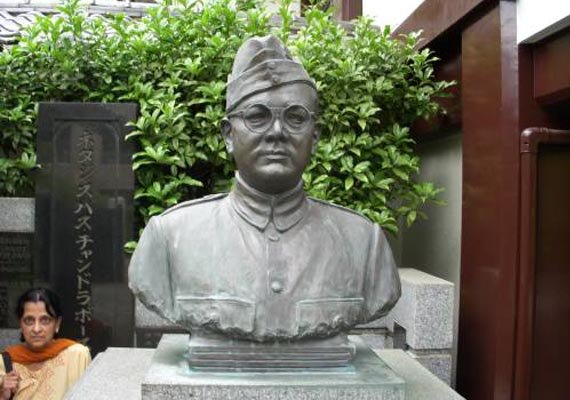 Chandigarh:  Netaji Subhash Kranti Manch has requested Prime Minister Narendra Modi not to visit the famous Renkoji temple in Tokyo, where Japan claims the urn containing the ashes purported to belong to Netaji Subhash Chandra Bose is kept.
In a statement here, the Manch said, if Modi visited the temple, it would send wrong signals about the "attitude and intentions" of his government towards Netaji.
The Mukherjee Inquiry Commission set up by Vajpayee government had concluded that the "ashes in the Japanese temple are not Netaji's", but the UPA government rejected its findings.
The Manch appealed to Modi to accept the Inquiry Commission report and try to unravel Netaji's fate.
The Manch said the nation had a right to know what happened to the legendary hero.