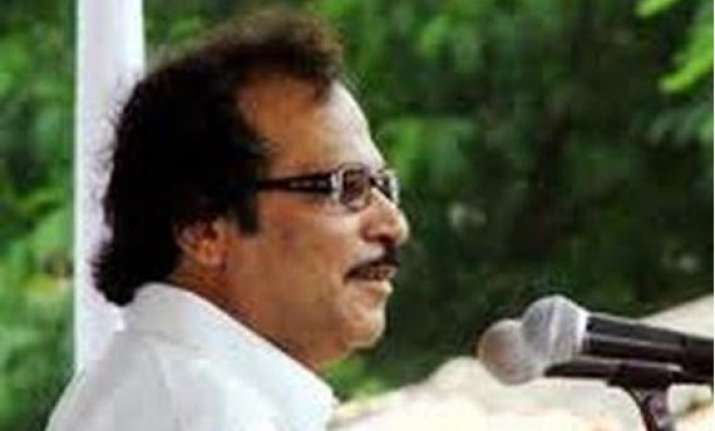 Kolkata: Claiming Trinamool Congress chief Mamata Banerjee was forced to nominate films stars, singers and footballers as Lok Sabha election candidates as she was losing control of her party, West Bengal Congress chief Adhir Chowdhury said. "The leaders who fought for years against the Left's rule have been ignored".
In an apparent reference to Trinamool national general secretary Mukul Roy, Chowdhury said "the political control of Trinamool was now getting concentrated in the hands of a general secretary. Banerjee is losing her grip.
"It is for this reason that Banerjee has had to turn to films stars, sportsmen and singers. The candidates she has announced are reflective of her losing political control," said Chowdhury, also the minister for state for railways.
"I think this is also the reason she has decided to field her nephew Abhishek Bandopadhyay for the polls," he said.