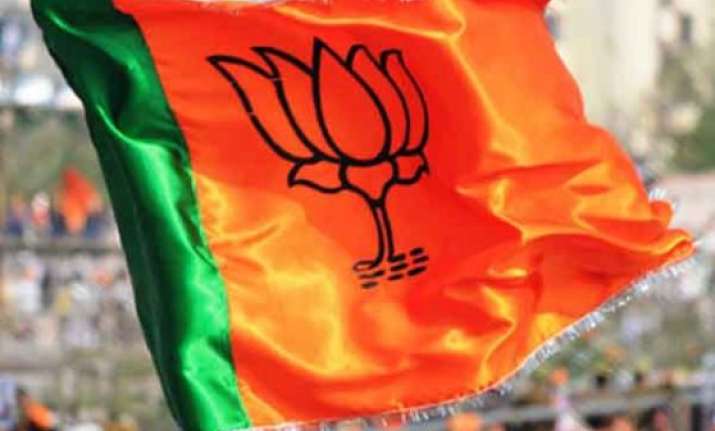 New Delhi/Mumbai: Newly elected Bharatiya Janata Party (BJP) MLAs in Maharashtra are likely to meet today evening in Mumbai to select their leader and the next Chief Minister.
According to reports, the BJP is looking for alliance in the state where it got 122 seats in the 288-member House.
Sources close to the BJP said that the Shiv Sena, which bagged 63 seats, may ask for the post of deputy CM post and more ministerial berths in Narendra Modi's Cabinet in Delhi.
However, reports suggested that the BJP is contemplating to offer one-third of the ministerial berths to Sena in Maharashtra as per the 1995 formula.
Senior BJP leaders Rajnath Singh and JP Nadda will today travel to Mumbai to decide on who will lead the BJP government.
"I am going to Maharashtra tomorrow (Monday) to decide on BJP legislature party leader," Singh told reporters on the sidelines of a function in New Delhi on Sunday.
Singh and Nadda are visiting Mumbai as party 'Observer' to choose BJP legislature party leader as part of the decision taken by the BJP Parliamentary Party on Sunday.