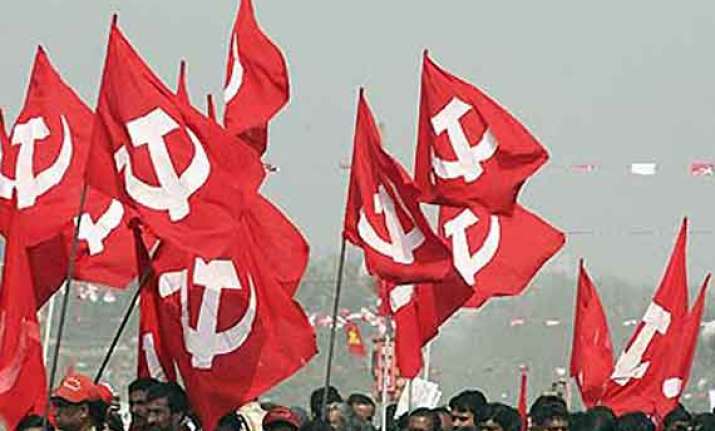 Kolkata, Nov 14: West Bengal's opposition Left Front would hold a rally Nov 17 here in protest against the deteriorating law and order situation and increasing number of atrocities against women in the state, a top leader said Tuesday.
Briefing newspersons after a Left Front meeting, its chairman Biman Bose accused the state's Trinamool Congress government of failure in providing security to women. "The government must ensure security to women," he said.
"They must ensure women's free movement. Otherwise the situation has become so that the women would have to restrict themselves in their houses," he said.
"The hooligans are having a free run. The government needs to take firm steps to maintain law and order," he alleged.
On a recent incident when a Trinamool leader was arrested for threatening a private hospital employee with firearms in Birbhum district, Bose said the arrest came late.
"And that (arrest) took after the CCTV footage of the hospital recorded the incident. Had the footage not been there, the government would have labelled it a false accusation," he said.