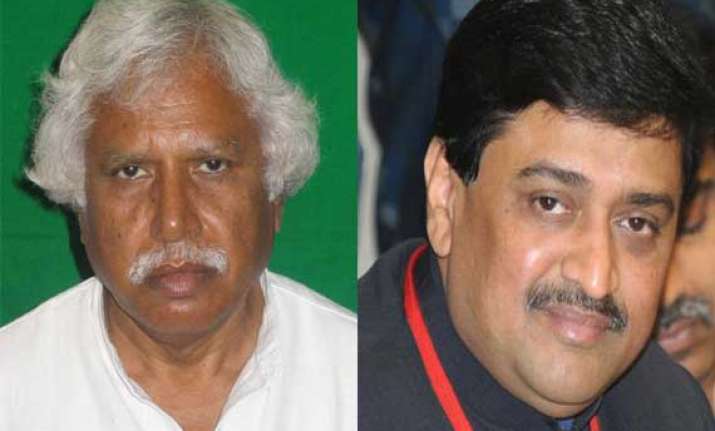 New Delhi: The Congress was today faced with an embarassing situation when Narendra Rawat, its original candidate to take on Narendra Modi in Vadodara, backed out and party general secretary Madhusudan Mistry was directed by the high command to contest.
Narendra Rawat was the candidate who was "elected through primary" as per Rahul Gandhi's vision, but he left the fray requesting the party leadership to field a "heavyweight candidate".
With the deadline fast approaching, the party high command swung into action and asked UP in-charge Madhusudan Mistry to take on Modi in Vadodara.
Mistry later said, Modi should resign as chief minister of Gujarat so that a level playing field for a contest could emerge. A tall order, of course.
Political circles in Gujarat said, Mistry had a slimmer chance compared to Rawat in giving a tough fight to Modi in Vadodara.
In another dramatic development, the party fielded former Maharashtra chief minister and Adarsh housing scam accused Ashok Chavan from Nanded. Chavan had asked his wife to file as independent, and that did the trick.
Congress media in-charge Ajay Maken told reporters that Chavan was not convicted by any court and as per Election Commission guidelines, he was eligible to contest.