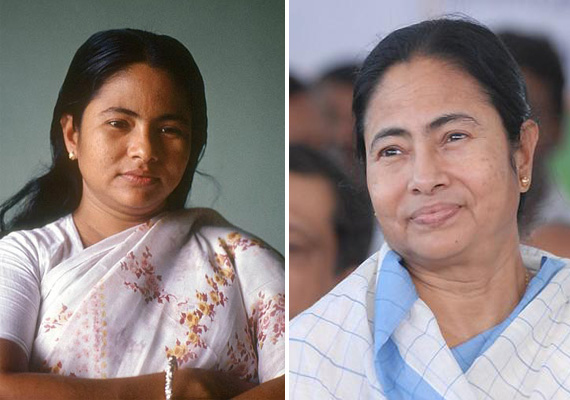 New Delhi: The current fiery chief minister of West Bengal Mamata Banerjee is constantly in the news for her forthright and controversial remarks.
The founder of All India Trinamool Congress is often referred as ``Didi'' by her fans, meaning elder sister.
Let's have a look at some of the most interesting  facts from her journey from a lower-middle class family girl to an epitome of strength and courage.