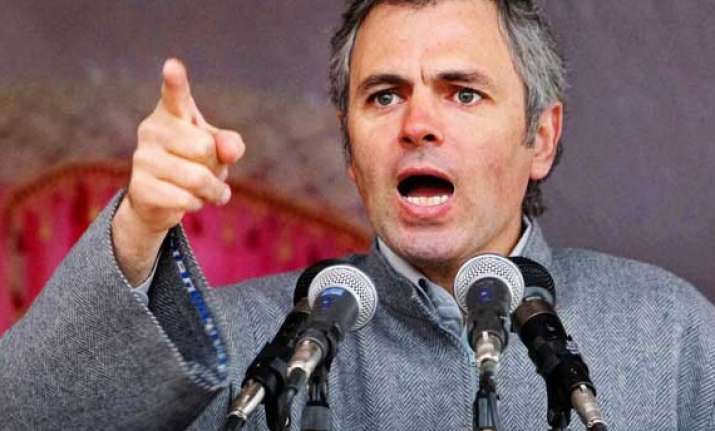 Srinagar, Jun 16: Jammu and Kashmir Chief Minister Omar Abdullah today said A P J Abdul Kalam should not contest the Presidential poll as election of Pranab Mukherjee was almost certain.
"Kalam has been a very successful President and has won hearts of the people as the President. It does not befit him to contest the elections when his chances of winning are almost next to zero," Omar told reporters here.  
The NC leader said Finance Minister and UPA nominee Pranab Mukherjee was well on course to be the next President.  "The way support is pouring in for Mukherjee, his victory is almost certain," he said.
In a tweet yesterday, Omar congratulated Mukherjee on his nomination as the UPA candidate and expressed hope that he would make an excellent President.
Omar has already pledged support of his National Conference, which has five MPs and 28 MLAs in the state Assembly, to the UPA nominee for the July 19 presidential election.
The Chief Minister said his West Bengal counterpart Mamata Banerjee should support Mukherjee as Trinamool Congress was part of the ruling alliance at the Centre.  
"I am no one to advise Mamata ji what she should do or what she should not...But she should support the UPA nominee as she is part of the alliance," he said.