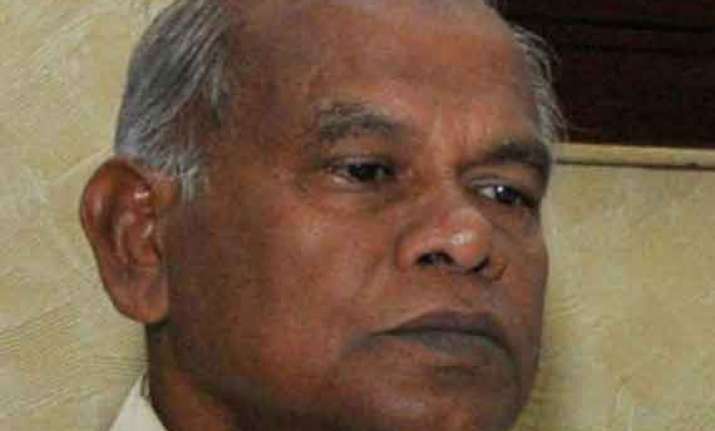 Patna: Bihar Chief Minister Jitan Ram Manjhi Sunday faced angry parents of dozens of children battling suspected encephalitis in a Muzaffarpur hospital.
Union Minister of State for Rural Development Upendra Kushwaha also similarly faced public anger.
The toll from encephalitis has risen to 25 with 10 more children dying in Muzaffarpur in the last 12 hours, officials said.
People, mostly parents and relatives, protested when Manjhi, during a visit, enquired about the health of children admitted with suspected encephalitis to the government-run Sri Krishna Medical College and Hospital (SKMCH).
"We protested to express our resentment over negligence of health officials in providing proper treatment and lack of infrastructure," said Manish Kumar, a relative of a child.